SenpaiMeme
Traditional & Digital Art. Also quirky Gifs and Animations 😘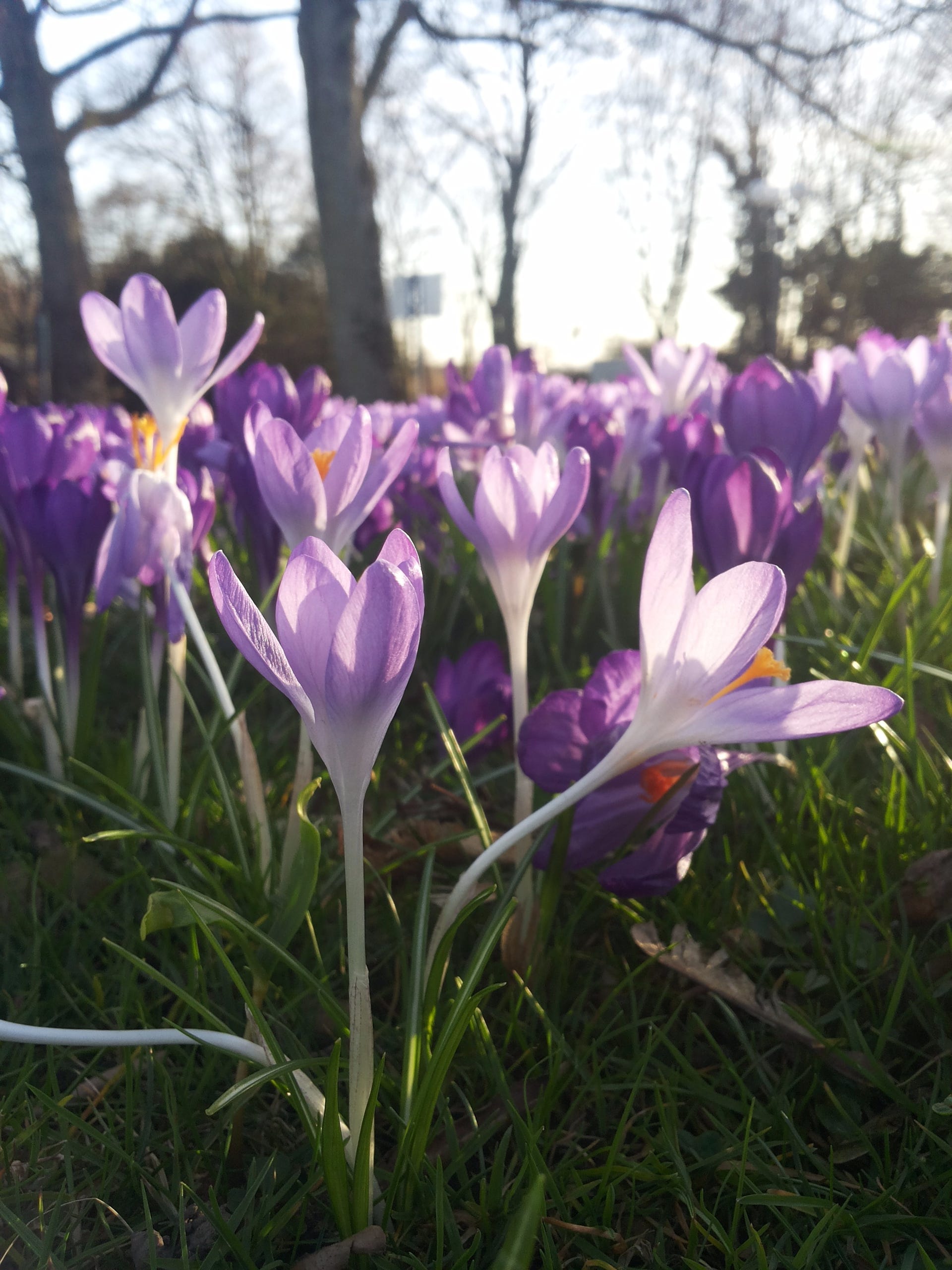 Thanks for coming to visit. I'm a hobby digital/traditional artist. I also do animations! So please make sure to visit my YouTube Page. This site is where you can learn a little bit about me and my work process. You can see more of my work below, and throughout this website. Enjoy!
Digital
Though I only started, it's looking good! I love experimenting with my designs and I hope you'll like it too. Hopefully I will get to the point of offering commissions 🙌


Animations.
What is it that I like about them? I think it's the result of making words come alive into pictures and entertain others ;)
Traditional Art.
It is the basic of the basics. Take a pencil and some paper and start creating! Though I don't only use a pencil xD. I mainly use copics, watercolour, pens and experimental things.
About commissions
I am currently working on the pricing! 💁
Any Questions?
If you got any questions, please fell free to contact me. My business email: senpaimeme@yandex.ru